In response to the rising demand for small-run packaging, we're thrilled to announce the latest addition to our operations: digital printing. This cuttingedge technology brings a host of advantages to our clients, including flexibility, cost-effectiveness, and sustainability, making it the perfect solution for orders as small as 500 bags.
Digital Printing: The Key to Low Volume Orders
In the past, producing small-run orders was a challenge due to setup costs and plate charges. However, digital printing offers a game-changing solution. By eliminating setup and plate charges, we can now fulfill low volume orders without incurring additional costs. This allows us to satisfy a minimum order quantity (MOQ) of just 500, making our services accessible to small businesses or those in need of limited edition packaging.
Unlimited Colors, Unlimited Potential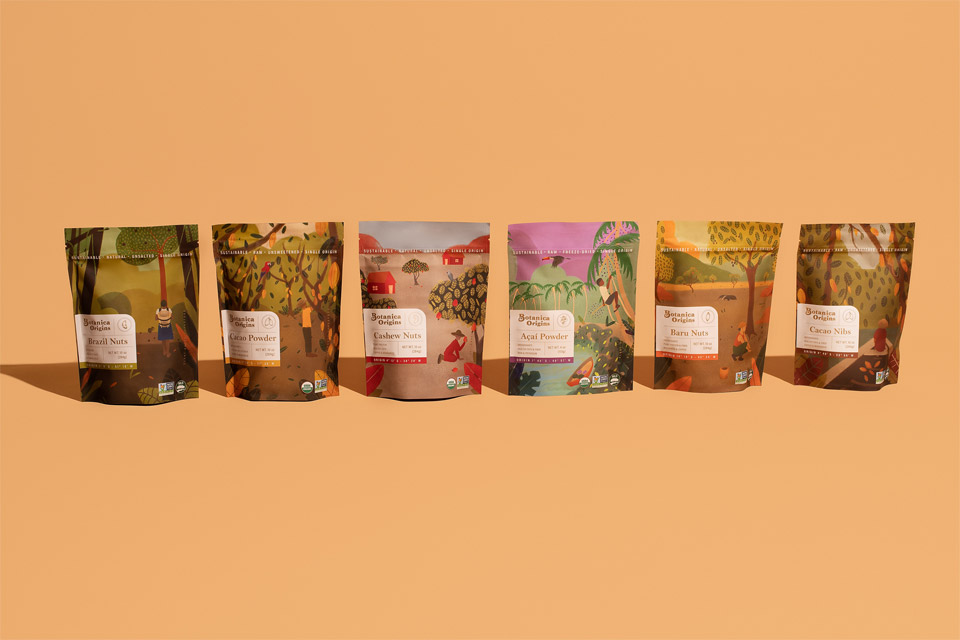 One of the standout features of digital printing technology is its capability to print in unlimited colors without additional fees. This enables brands of all sizes to showcase their creativity and individuality. Whether you desire vibrant, multicolored designs or subtle, intricate patterns, our digital printer can bring your vision to life in high resolution.
Faster, Sustainable, and More Efficient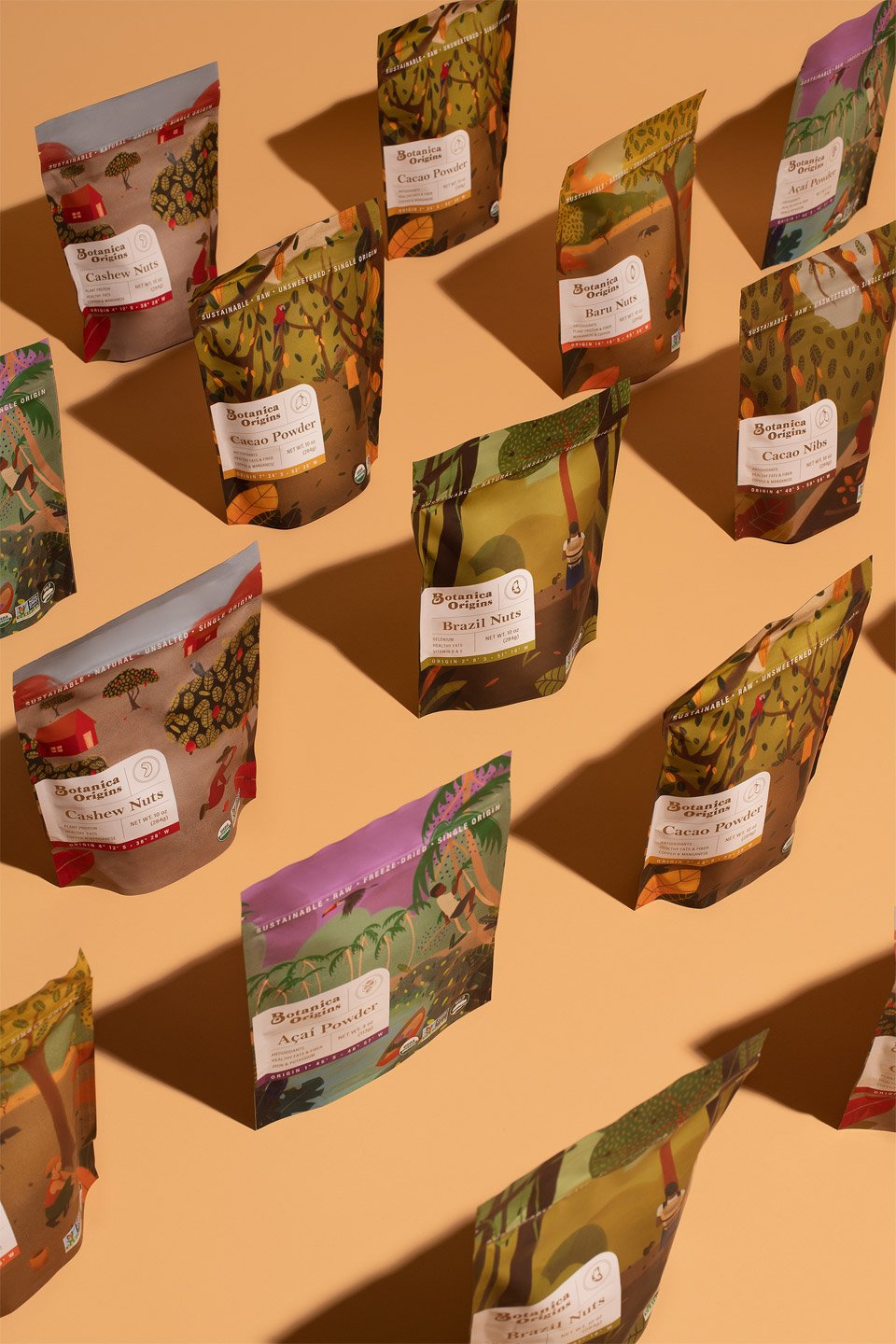 Not only is digital printing more cost-effective, it's also faster. Without the need to create plates, the preparation time is drastically reduced, resulting in faster turnaround times.
Moreover, digital printing aligns with our commitment to sustainability. By precisely applying ink, it minimizes waste compared to traditional printing methods. The ability to produce small runs also prevents overproduction, further reducing waste.
In conclusion, our new digital printing capability marks a significant stride in our mission to provide flexible, sustainable, and customer-oriented solutions. Now, even the smallest clients can enjoy cost-effective, vibrant, and environmentally friendly packaging. Together, let's explore the unlimited potential that digital printing holds for your brand.
Revolutionizing Small-Run Packaging with Digital Printing